Why Us ?
A Tradition of Excellence.

Elite's Goal is to provide premium products combined with customer service that is second to NONE! With a combined 35 years of business knowledge behind us, we strive to be the best at what we do.
Elite Media gives back as often as we can, whether it be volunteering on the Starkey Hearing Foundation board or donating to non-profit's & local charities. We are here to help in as many ways as we can.
To find out more about Elite Media or it's staff, contact us today!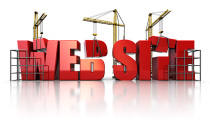 Get your Business on Track.

Apparel, Promotions and more....